I left the fruit to steep for around 4 days. Last night I decided to finish making the Christmas puddings.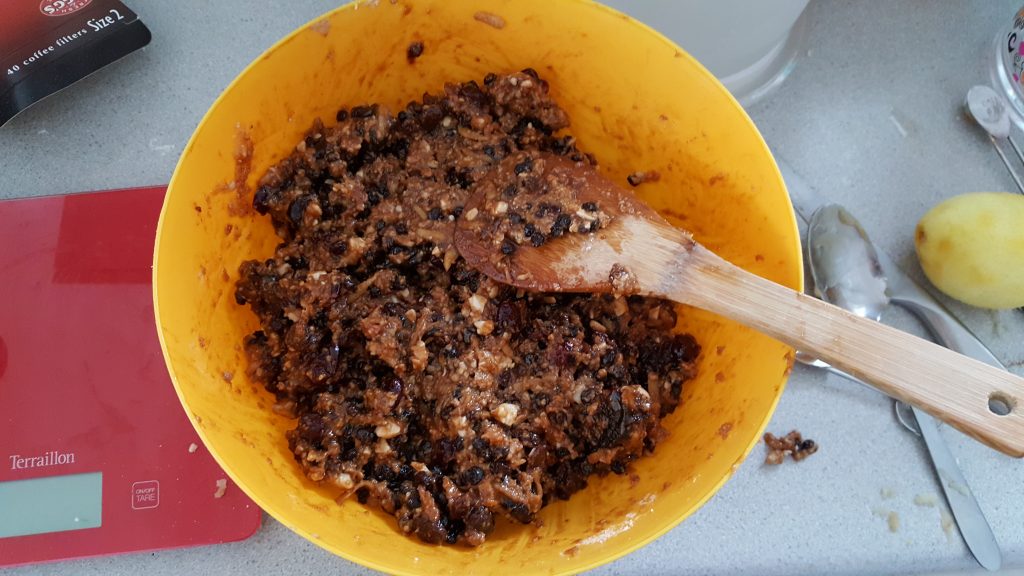 It is currently steaming in the pudding basin at the moment. When it is finished I will post a photo of the end result.
UPDATE: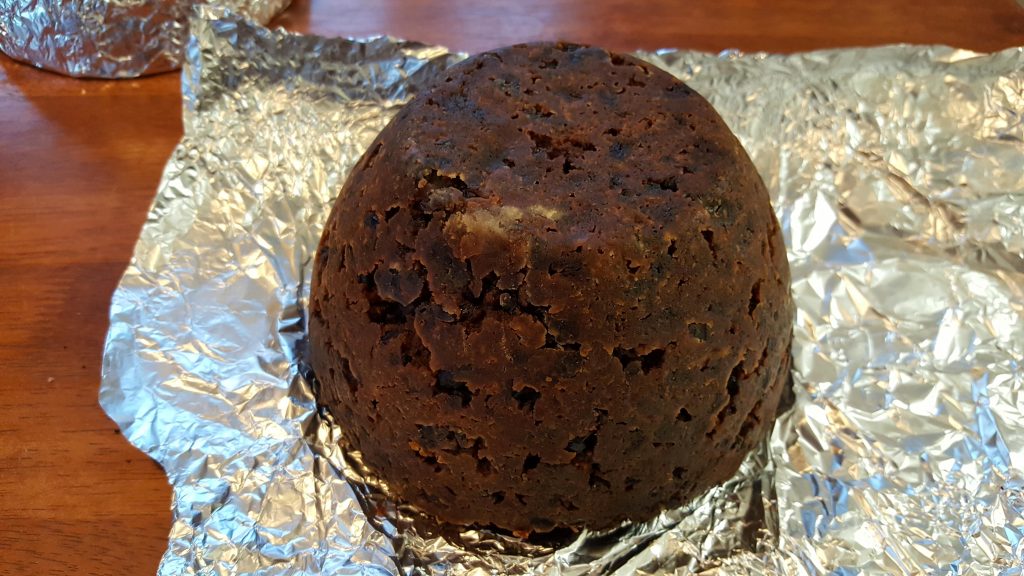 This is the end result. On the Christmas day this will require 3 hours of steaming before serving.