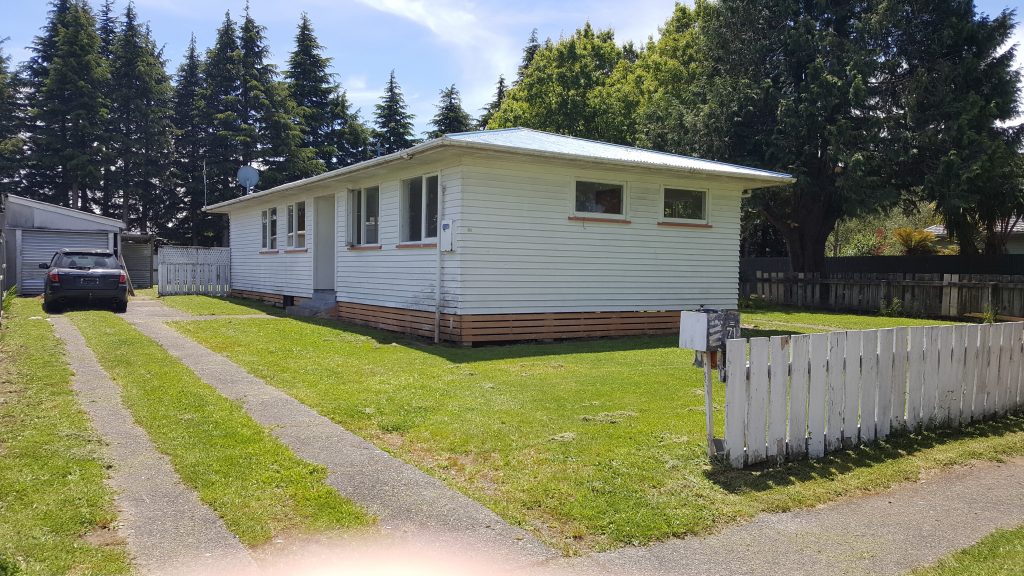 Back in December 2005 I bought a house in Turangi. My long term plans were to tenant it and then do it up when the tenant moved out. However, at the age of 21 I never envisaged having a wife and children. As a result my priorities have changed between then and now and I no longer have the time or will to do it up. I have two children that are 3½ years old and 18 months old which keep my wife and I very busy. It now means I no longer want to spend my weekends doing houses up. When I am down in Taupo I would rather spend time with my family and go trout fishing with my father and daughter.

The house has loads of potential. Most importantly, the land area is more or less around 733m2 and it is a 4 bedroom house. It has two fireplaces, one in the living room. The other one is in the kitchen and is a wet back (connected to the hot water cylinder) so you can save on electricity for water heating.

I had an idea to open the living room up by removing the windows pictured below and putting in bifolding doors. These would then open onto a deck that flows onto the backyard. This would give excellent indoor/outdoor flow.
Exterior: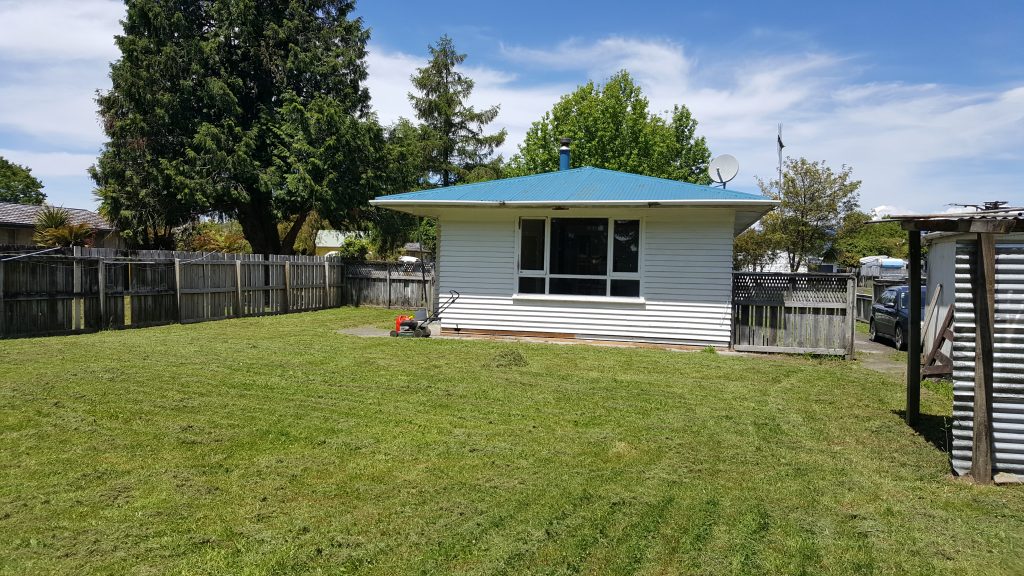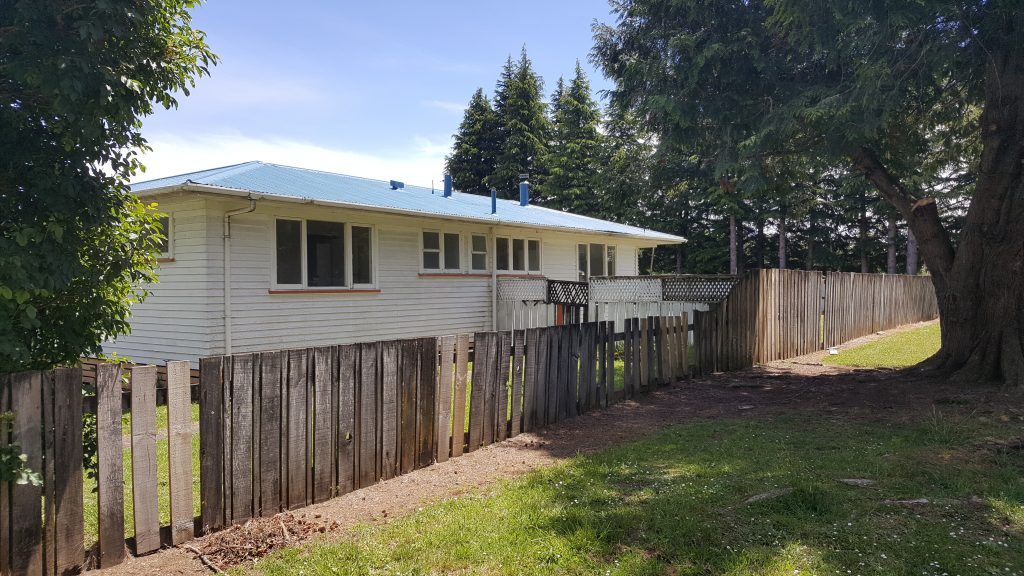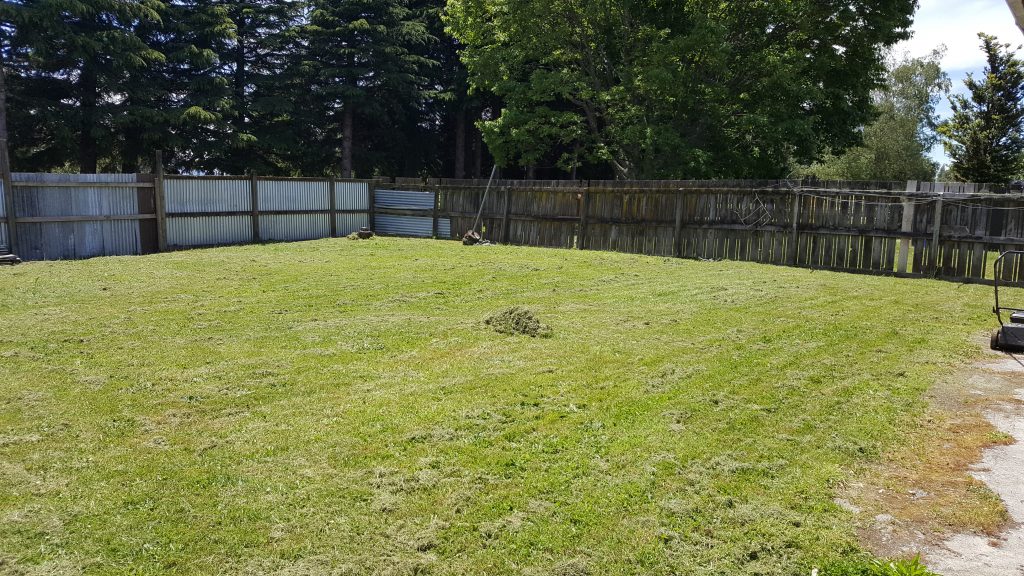 Living & Dining Room: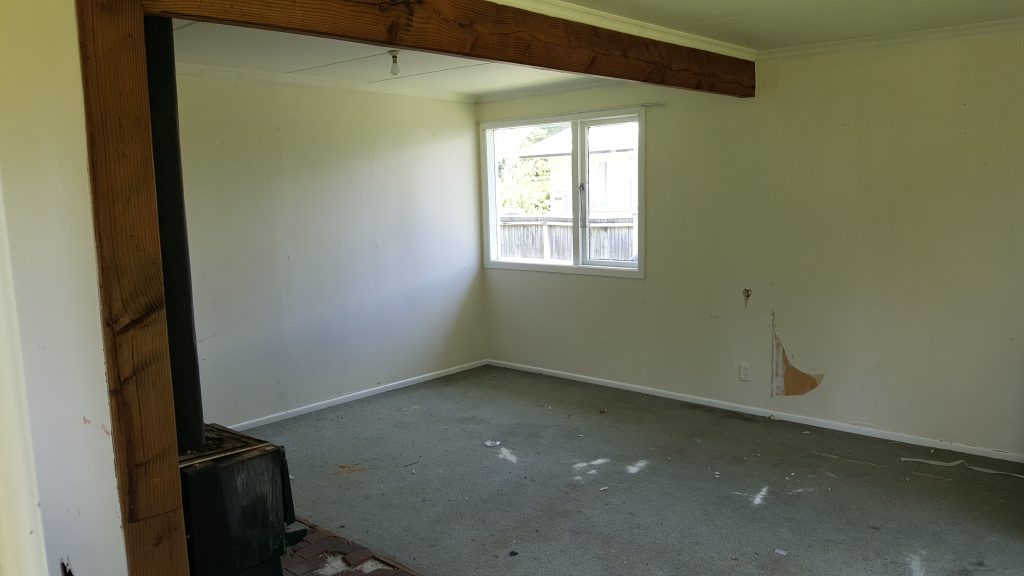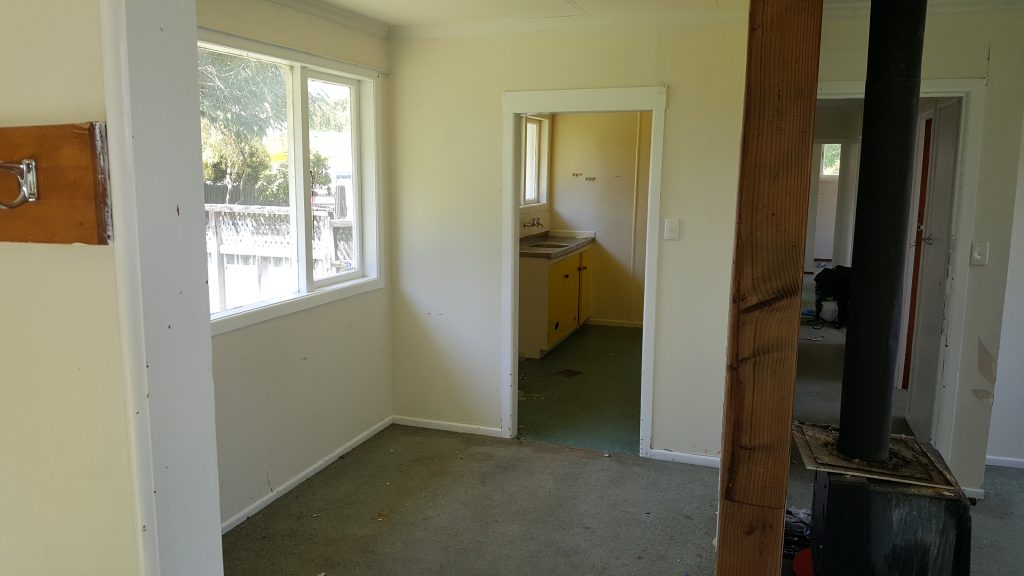 The Bedrooms: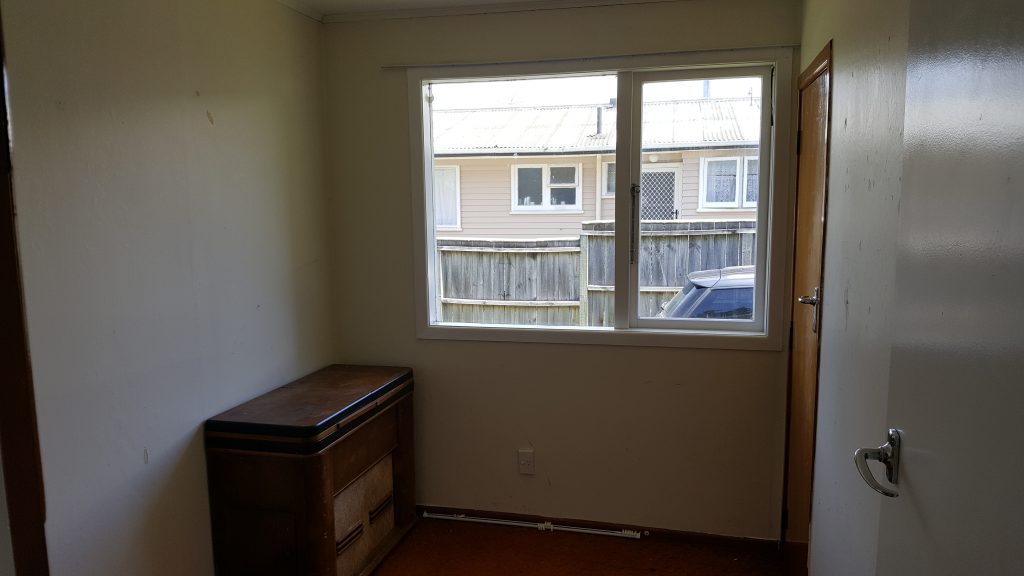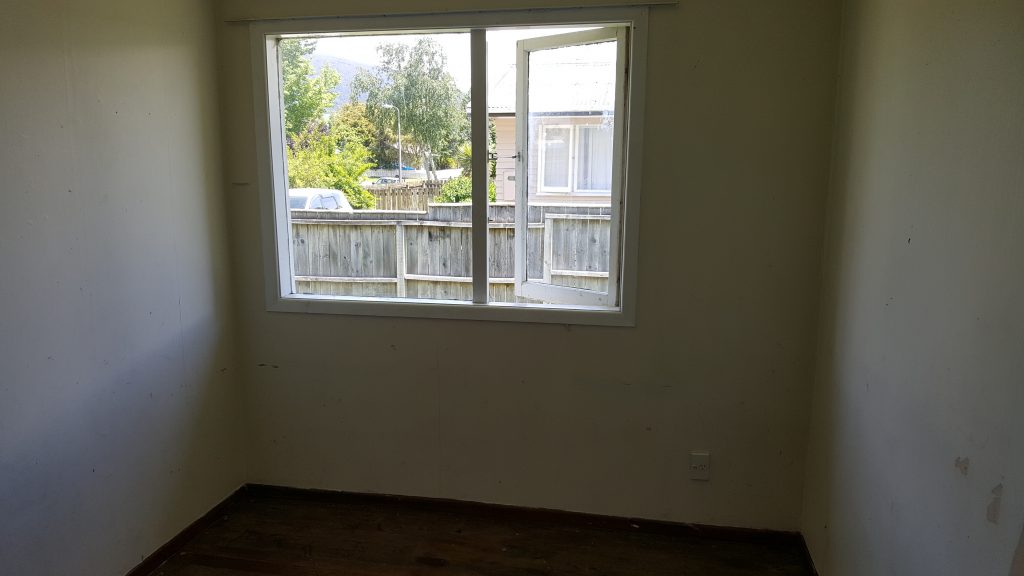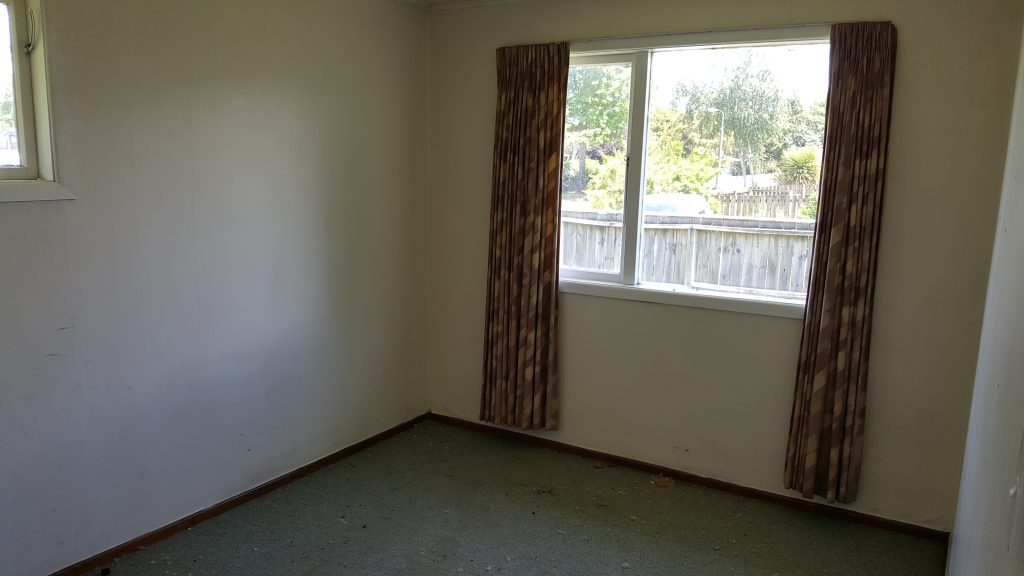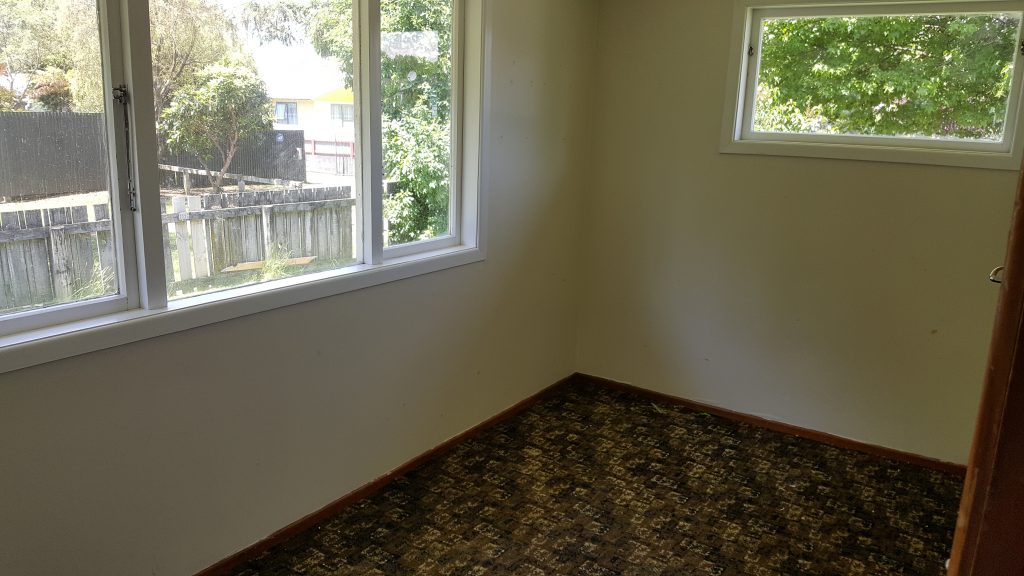 Laundry: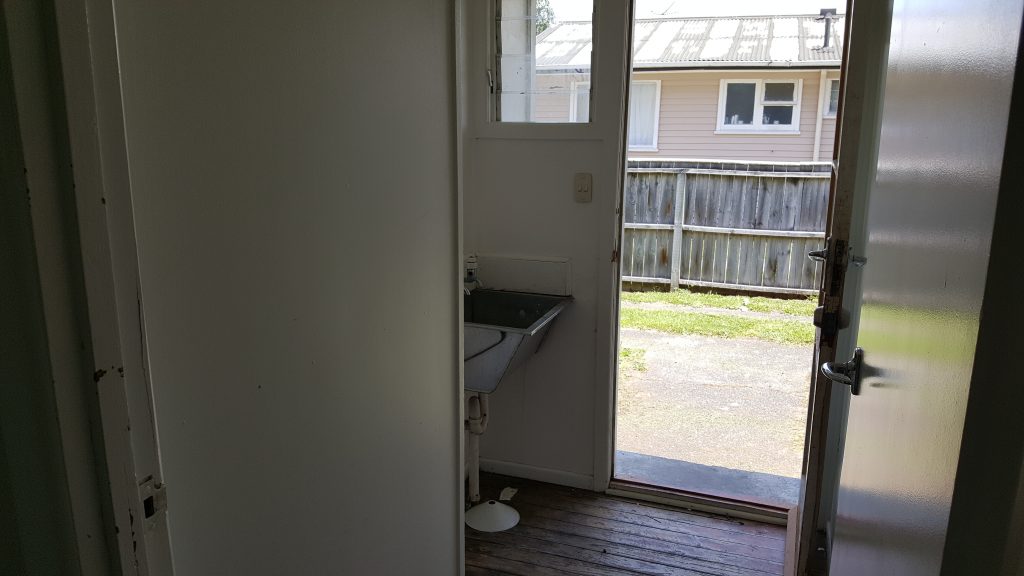 Toilet and bathroom: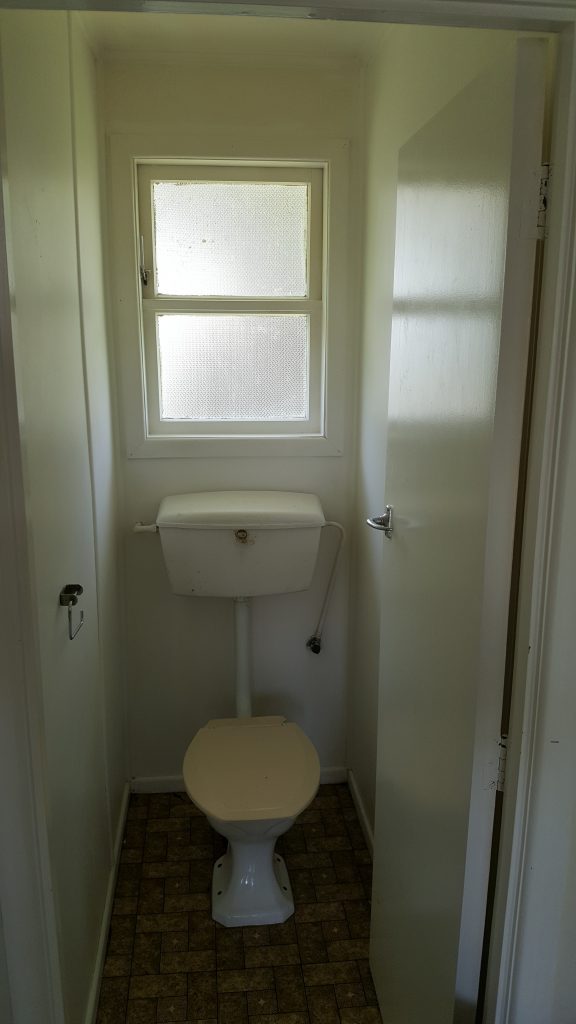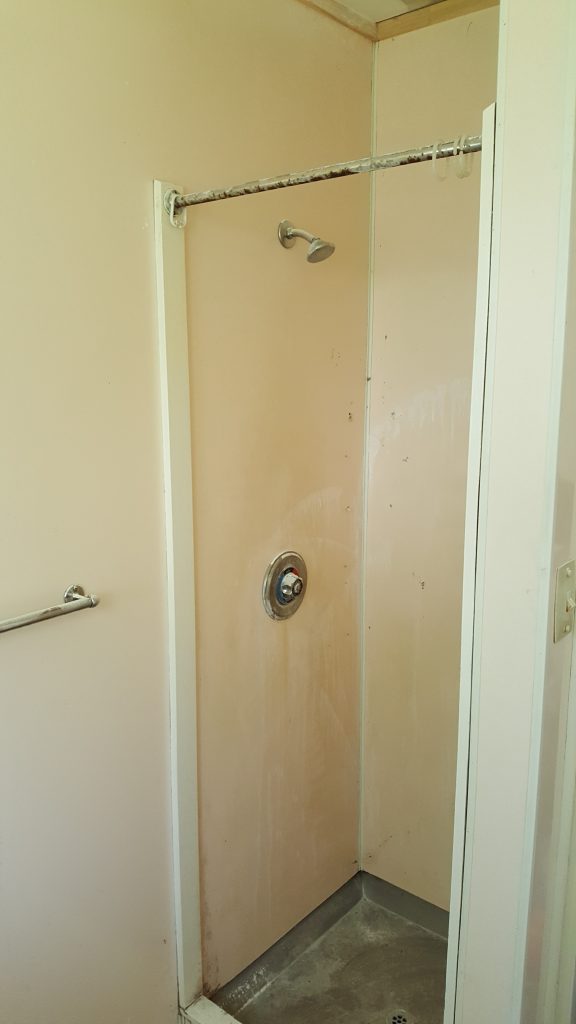 Once done up property managers have said this will attract around $280-$320 per week if you want to rent it. Otherwise it is an affordable family bach. My loss can be your gain!

Turangi is becoming a popular place to buy a house and use it as a holiday home. In the general vicinity there is the best trout fly fishing in the world on the Tongariro river, skiing at Whakapapa is around 45 minutes drive, Taupo is around 40 minutes drive, and there are loads of Department of Conservation walks such as the Tongariro Crossing within one hours drive.

In any case I will be listing it on Trademe, I will post the link once I have completed this. If you have any questions feel free to leave them in the comments section below.